Episode 1
Introduction to Customizations
Quick introduction to the module key capabilities
Customizations is one of the "Common Features" - these are the set of features that are available in all modules of the software.

Anytime you want to "Add" or "Edit" something in eramba, you need to use a web-form which is made of Tabs and Fields. These forms have been defined by us based on common practices.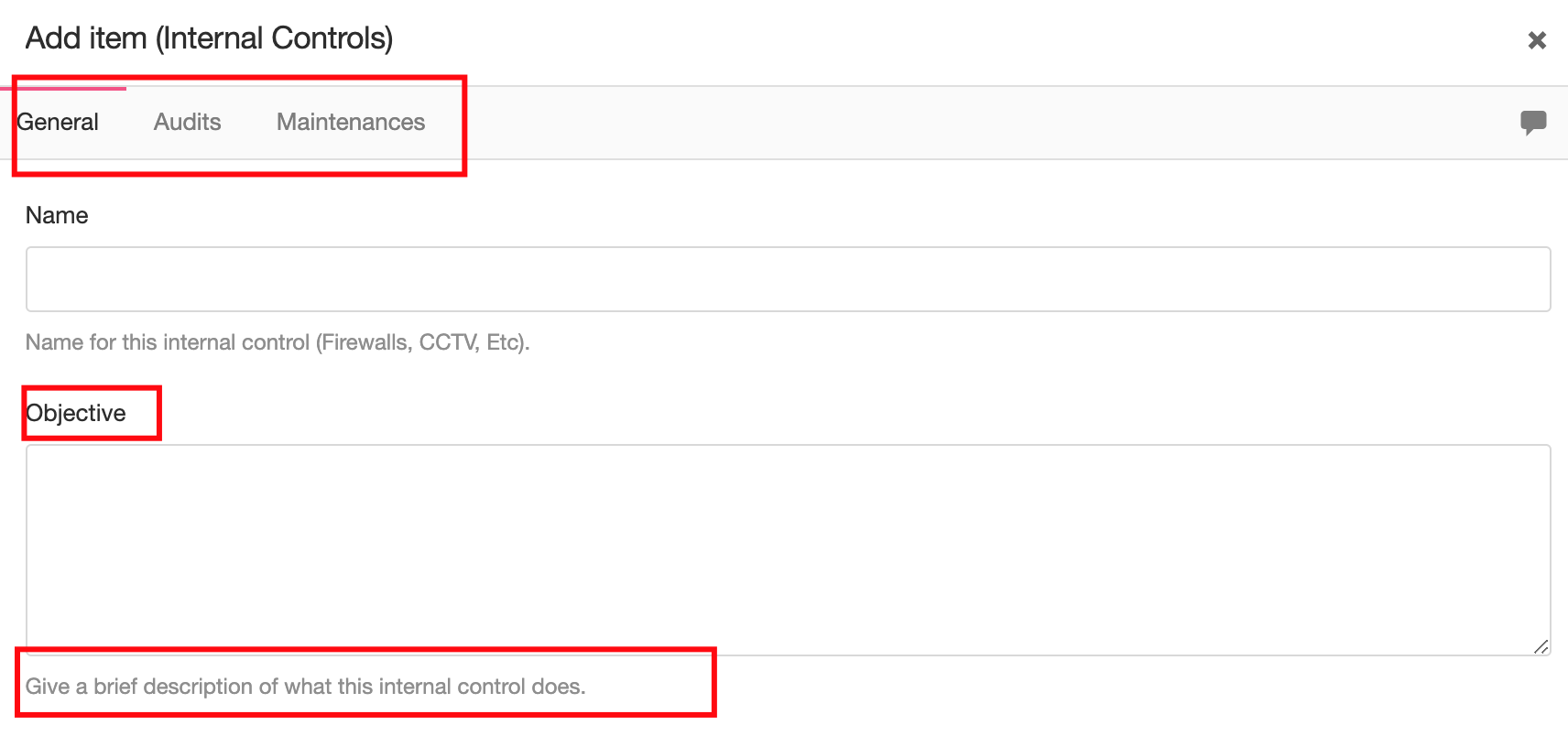 You might have your own opinion on those practices and therefore you might want to Add, Edit, Hide and Shuffle around fields and tabs to make eramba look the way you want eramba to look. Customizations allows you to do that.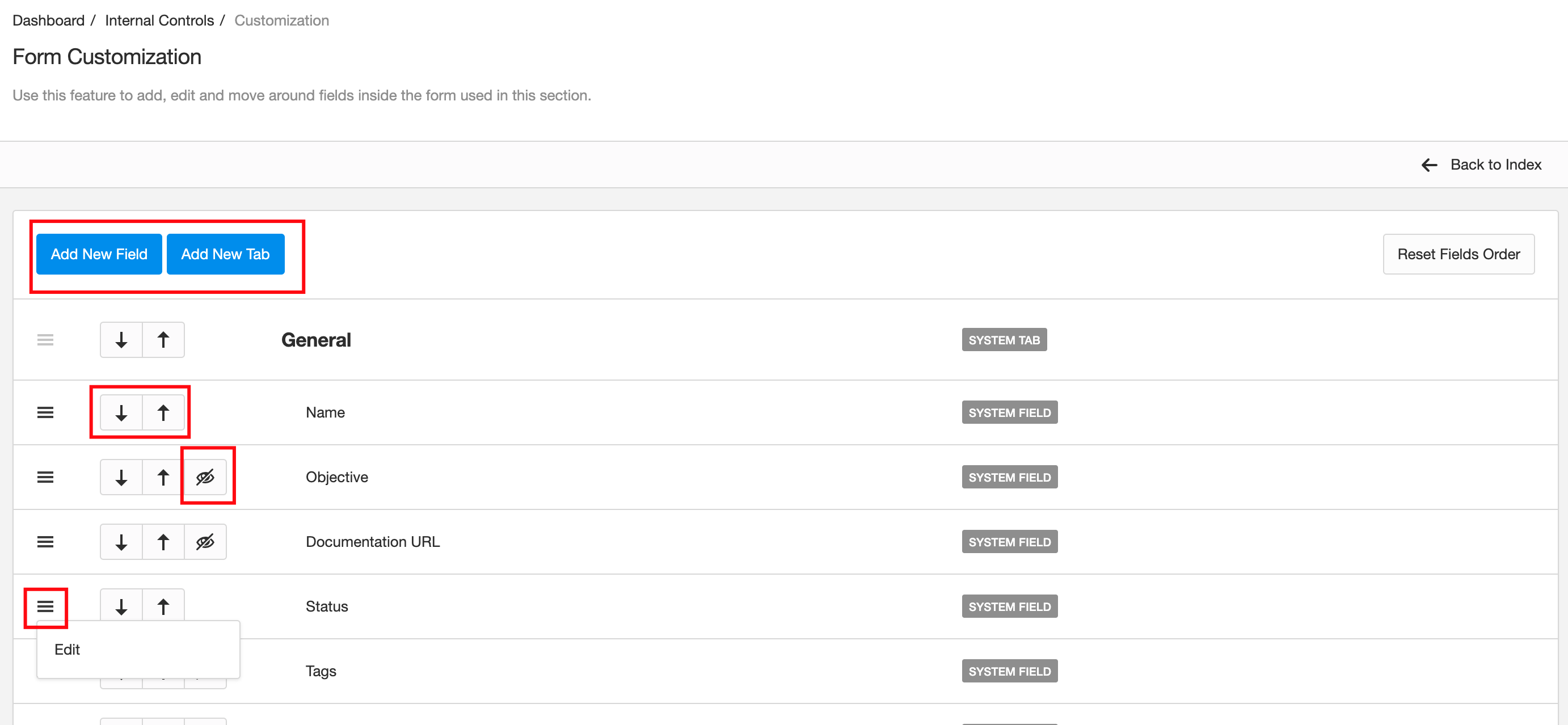 When you access the customization menu you will see all tabs and fields for that module, you can here edit fields (rename their title, helper text), hide (only optional fields), move around fields, create fields and tabs.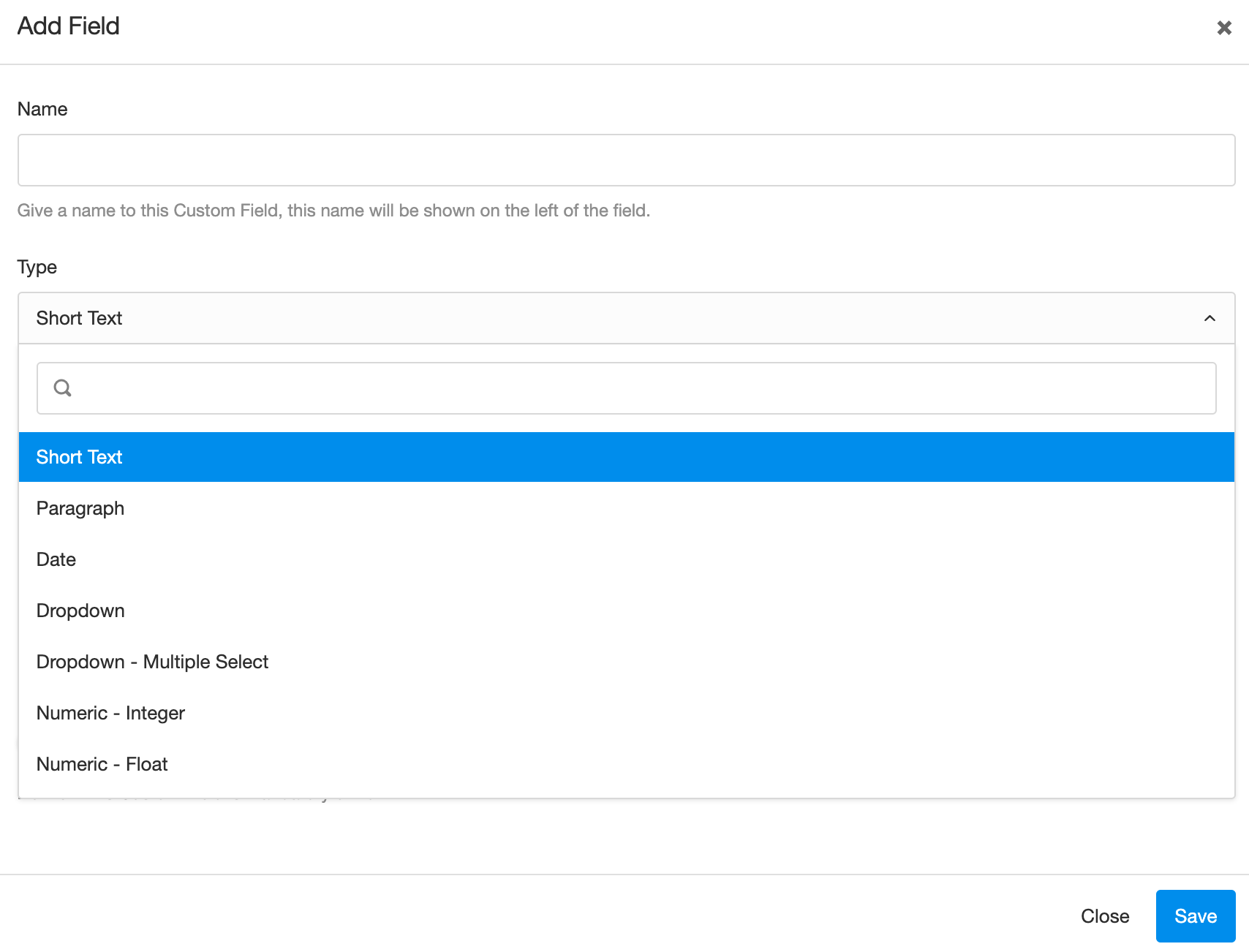 There are multiple field types you can use: Text Fields, Dropdown, Etc. You can also define if fields are mandatory or not. Field changes will reflect on your filters, reports and notification macros. For Example, when using filters you will see an option to search across your Custom Fields as well.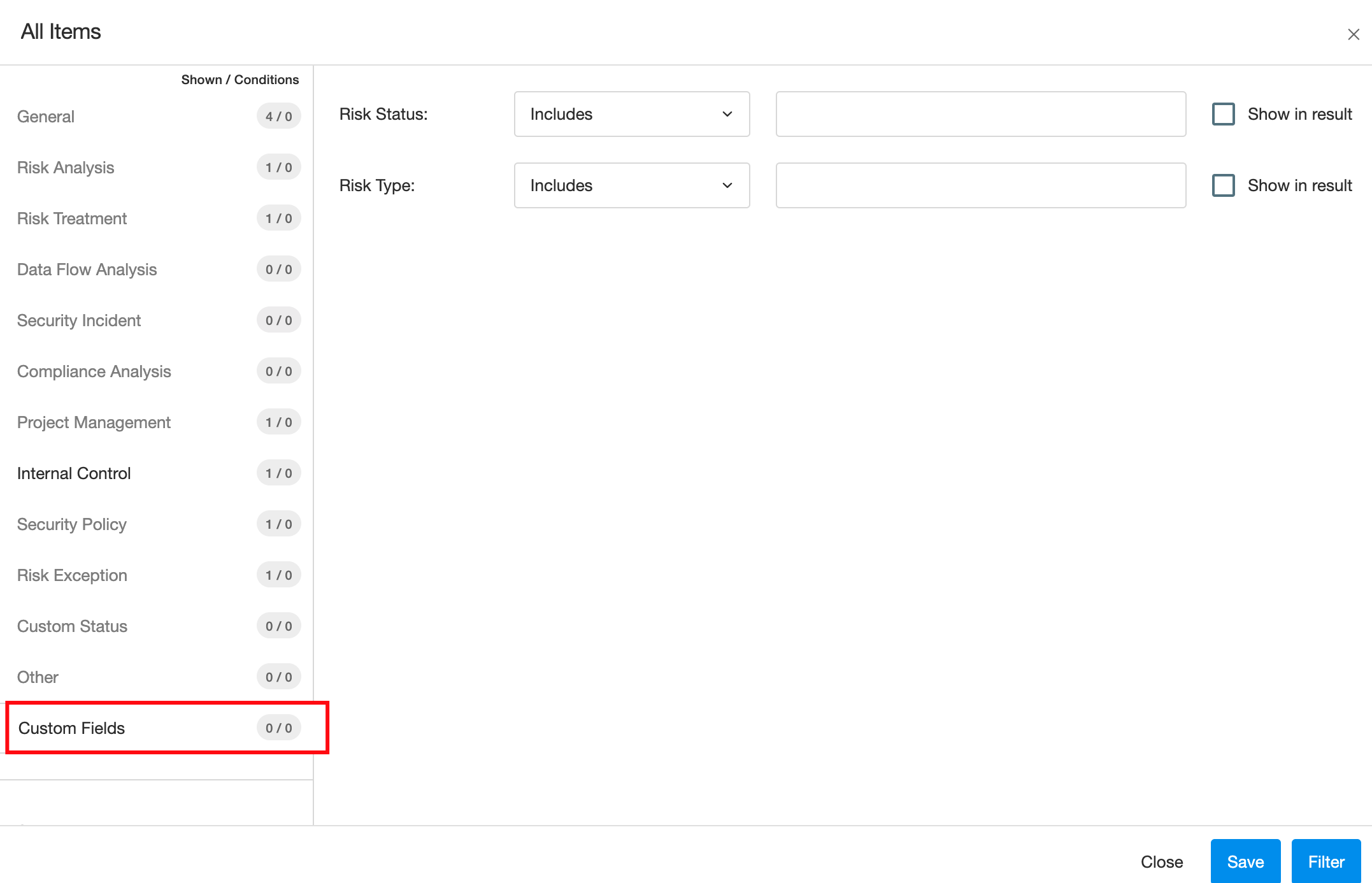 Customization also allows you to trigger Dynamic Statuses based on these fields. For example you could create on your Risk module a custom field "Status" with a dropdown "Open", "Closed", "Ongoing" and then create a Dynamic Status that matches those fields and raising statuses on your risks.